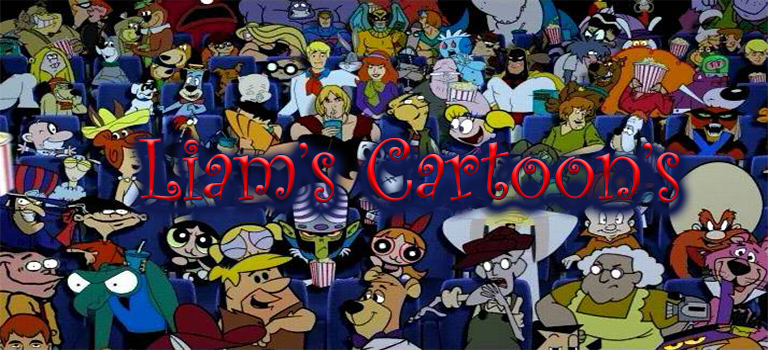 Welcome to Liam's Cartoon's
Our son Liam loves watching cartoon's. Usually during his feeding's.
Above are some of the cartoons we play for our son.
If you wish to recommend any cartoons that you may have viewed as a child for our son to view,
Feel free to click this link to add videos to his playlist.
(Sign in to Youtube to view the add to liam's playlist button. Will not display for non logged in users)
Please only cartoons appropriate & suitable for a child.