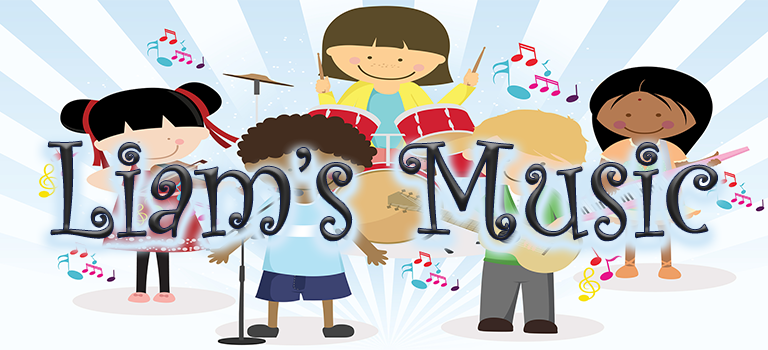 Liam loves to listen to his music when he is about to go to sleep.
If you have any songs you would like to share with our son click the link below to share directly to his playlist.
CLICK HERE TO SHARE MUSIC TO LIAM'S MUSIC
(Sign in to Youtube to view the add to liam's playlist button. Will not display for non logged in users)
Please share music only suitable for children.